NOV 2022. ISSUE #3
Even for those who don't follow what is currently "trending," it is inevitable to stumble upon them while looking through any social media platform. At LINNETTE, our design team analyzes trends in order to plan our collections accordingly. For example, we analyzed color trends in order to ensure our color palette for our first collection was aligned with those that are forecasted to be trending at the time of our launch. Given that our pieces are going to be accessorizing your outfits very soon, we thought it would be fitting to share three of our favorite forecasted trends that will be popular in the next month or two.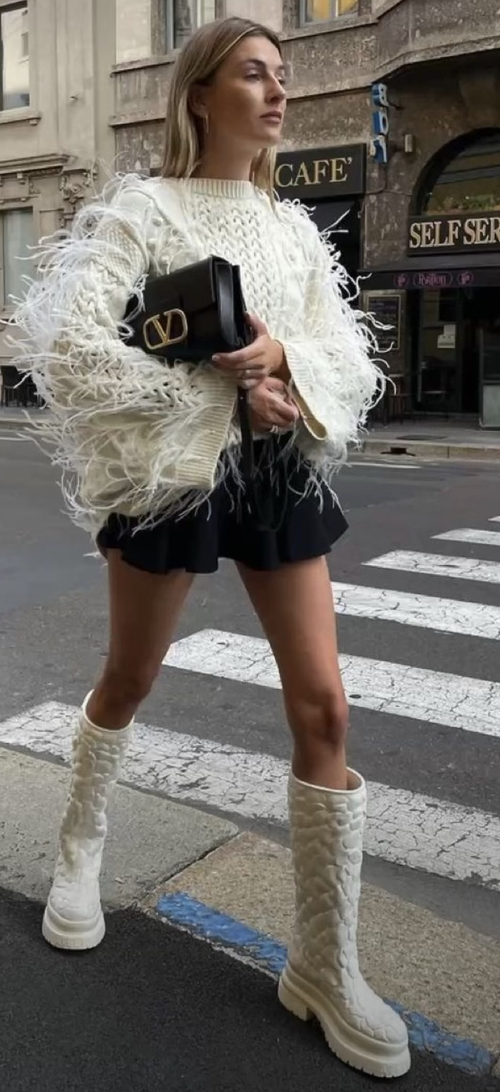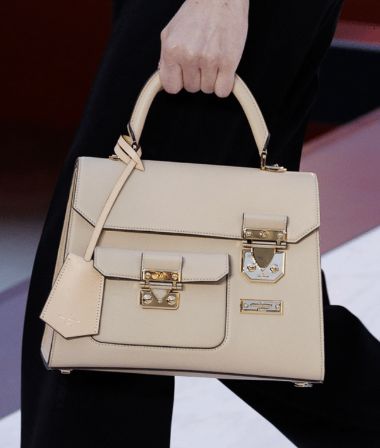 Trend #3 - Sleek, Structured Handbags
Taking over the Spring 2023 runway shows are sleek and structured handbags. Step aside croissant bags, these sophisticated handbags are now the star of the show. As they have been for decades, the structured style handbags are focal pieces that many well-known handbag brands are known for. As pictured, Louis Vuitton is introducing their own new sleek style handbag collection, but they are definitely not the first to do so. Fendi has been releasing their own collection of structured handbags for many seasons and continue to do so. The most well-known and desired of them all must be the Hermès Birkin bag. Unattainable by most, given the price point that varies from $15,000 to $2,000,000.
This season, however, we introduce our very own sleek and structured collection of handbags to the luxury handbag space. Featuring three sizes (mini, messenger and tote) and three color palettes that are sleek in their own way, our LINNETTE handbags are of the highest quality and impeccably made. Given that we are a small business and do not raise prices like most large brands because of brand reputation and recognition, we are able to sell them for a reasonable price. Using high-quality fabrics that are at the same level of quality as the well-known luxury brands, our handbags are also each handmade by our expert team in Italy.
Each of our sizes have the same design, but each undoubtedly has a different personality. Our largest size the tote, can easily double as a briefcase for the working woman and is spacious enough for the avid large handbag user to fit all of their necessities into. The tote is probably our most sophisticated and structured of the three, which lends itself perfectly for its versatility. The messenger and mini sizes can be used interchangeably. I believe that the mini is the most playful of the three, but I may be biased since my sister was the inspiration for it's sizing. All of the handbags come with a crossbody strap that can be clasped onto the rings, which are hidden underneath the fold in case you choose to style your look with your LINNETTE without the crossbody accessory.